Corporate profile
InfoCom Research (ICR) is a think tank specialized in telecommunications.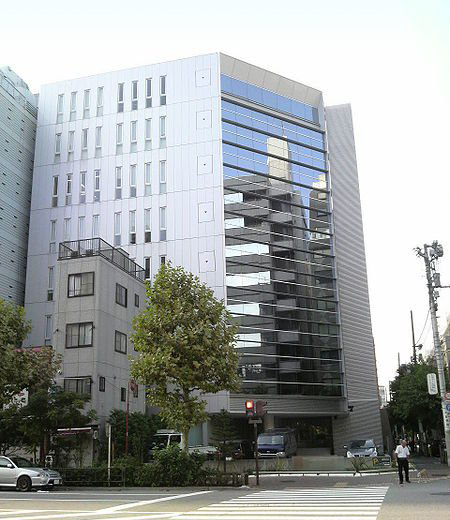 We are now seeing explosive demand for technological innovation in the field of telecommunications. These advancements bring about greater efficiency and sophistication in business, society, and everyday life. This has led to an abundance of information and network projects at national and local government agencies, companies, and all types of groups and organizations.
ICR has been offering a wide range of services catered to these needs, from expert investigative research to consulting, marketing in the telecommunications marketplace, and research and proposals on informatization in communities. Over time, we have been striving to build expertise and gather greater volumes of data for analysis.
We will be operating in a broad range of activities going forward, as an even more sophisticated telecommunications think tank with a focus on problem-solving investigative research that tackles all kinds of issues in telecommunications.
Name
InfoCom Research, Inc. (ICR)
Address
Head Office: Tokyo Urban Net Nihonbashi Bldg., 2-14-10 Nihonbashi Ningyo-cho, Chuo-ku, Tokyo Japan 103-0013
Map
Establishment
1985.6.18
Capital Money
100 mil. Yen
Personnel
68 full-time employees
59 full-time researchers
Stockholder
Representatives
Hiroshi Ohira (President/Representative Director)
Nature of Operations

1. Various types of surveys and research related to telecommunications in Japan and overseas.
2. Proposal and formulation of regional IT plans and consulting in connection therewith
3. Consulting and research related to information system development
4. Formulation of management strategy and consulting in connection therewith
5. Various information provision services pertaining to information/communication industry
6. Other

Major Clients
National and local government agencies, private sector companies, various groups and organizations
Contact
planning@icr.co.jp
July 1, 2019